The biography of Akkad hairdresser
Your haircut is my passion! Being successful requires a combination of hard work and thinking creatively. Everyday I strive to keep developing myself and be the very best so you will end up having the best haircut of your life every time you exit my barbershop 💈 Al-Akkad's barber has been working in a profession since childhood. He has more than 12 years of experience in hair cutting and shaving ✂️ He learned hair cutting in his mother's country, Syria, and when the Syrian war began, he left and worked in other Arab countries where he obtained a certificate, and after that he traveled to Europe and also obtained European certificates, and now he has his own professional salon!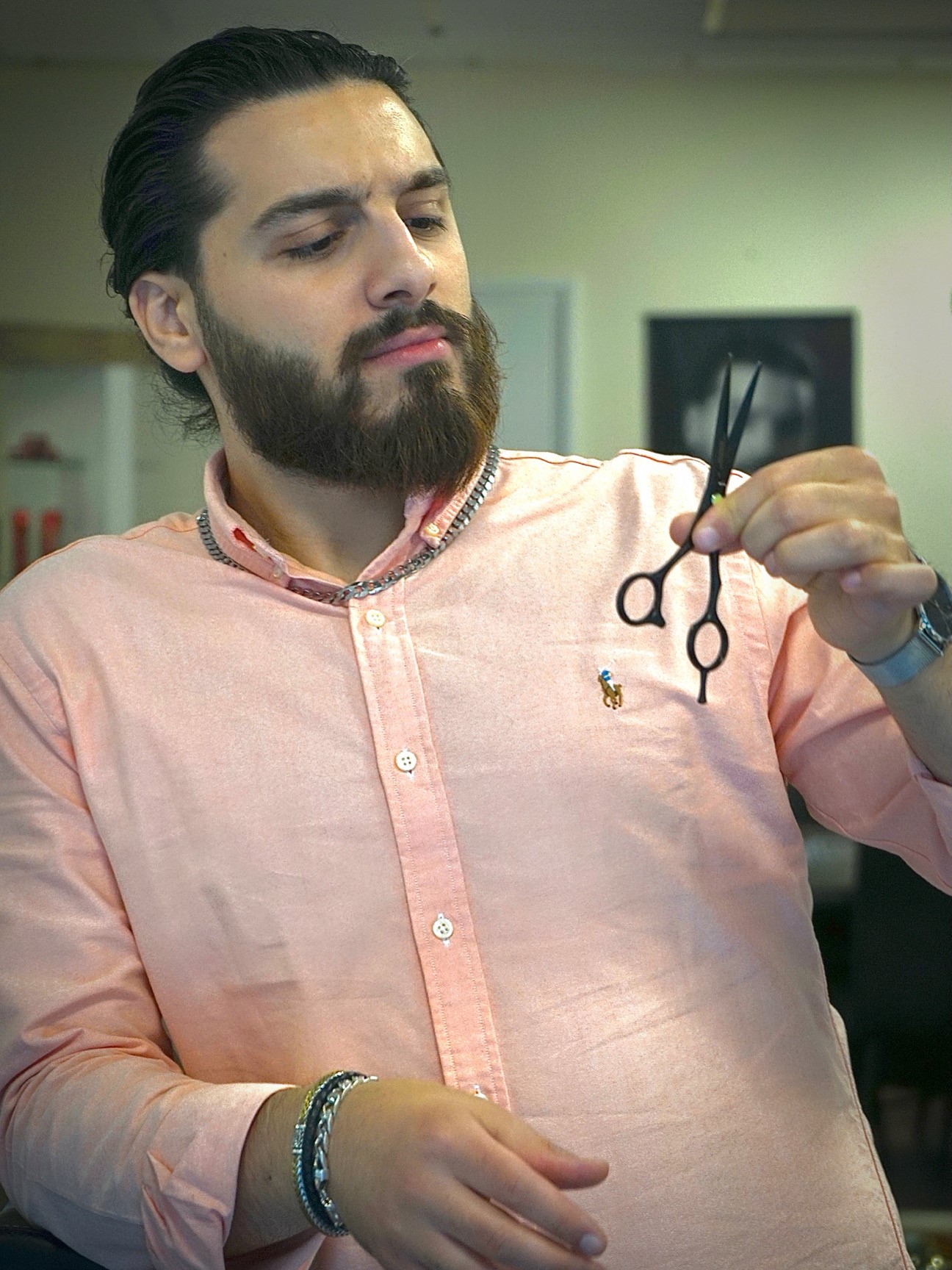 The beautiful thing about Akkad is that he does not focus on money. Rather, his biggest focus is success and the happiness of his clients, so that he is in inner happiness because he works with full passion. My clients' smiles make me happier :) Akkad loves to work because he sees that when customers enter to improve their look, and their hairstyle. And once finished, Akkad shows them that they have become happier and more comfortable inside. This is what makes Akkad a proud barber every time 👏 In the end, Akkad does not keep his work stable, he believes in continuous development and new successes each day. Stay with us and follow us until we help you create a better more confident version of you!💯 Thank you very much and best regards from Akkad!
Take care of your skin to gain relaxation
Een heldere huid is het geheim van menselijke schoonheid, omdat het altijd de aandacht trekt, en hoe meer aandacht er aan wordt besteed, hoe mooier het is, dus een persoon moet ervoor zorgen en het altijd schoonmaken,Bij Akkad shop reinigt het de huid op een heerlijke manier.Het verwijdert koppen, zwarte punten, olie en vuil van het gezicht in de stijl van stoom, gezichtsscrub en hoogwaardige crèmes.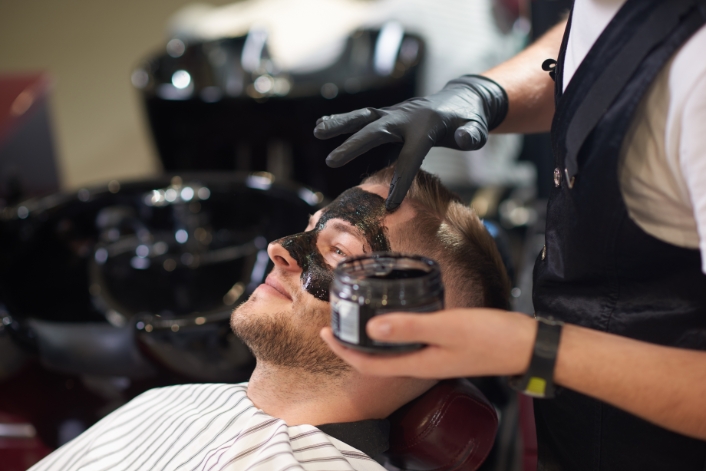 New hair color with new life
Haar verven in lichte kleuren moet een schoonheidsspecialiste raadplegen Als je je haar blond of zilver wilt verven, is het aan te raden om eerst een haarexpert te raadplegen; Omdat het verven van donker haar in lichte kleuren, vooral blond, een niet eenvoudig proces kan zijn. Bij Akkad shop heeft hij alle kleuren en meer dan één methode en meer dan één kleur en op een professionele en mooie manier Boek je afspraak en probeer nieuwe dingen om verveling te doorbreken en het leven te vernieuwen.